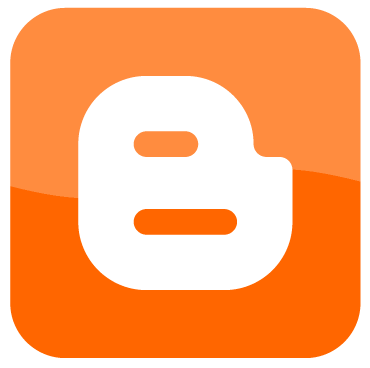 Did India Block Blogger?
There are reports coming in that Blogger (aka BlogSpot) is unavailable for numerous India users without the assistance of a proxy.
Users are already
sounding off
upon the official Blogger forums, although one user is suspecting that the block is not due to technical difficulties (which is my first assumption) but rather due to "big brother."
Blogspot Blogs are increasingly becoming non-accessible in India. Surprisingly, if a person uses a proxy, she can have access to her blog. This logically means that Indian Internet Service Providers (ISPs) are blocking access to Blogspot Blogs in India.
Why this step has been taken is still not known. Even at Google's Help Forum this question has been put for further discussion and diagnosis of the problem. But even at the Forum the possibility of Blogspot being Blocked/Censored has not been ruled out. (CJNEWS India)
This isn't the first time
India has blocked Blogger
, although right now neither the Indian government or Google have issued any public statements regarding why numerous users can not log into Blogger or view their blogs online.
While the optimist in me is hoping that this is nothing but a technical difficulty with an ISP, hopefully this isn't yet another attempt at government censorship.
Note:
For those of you in India, can you confirm or deny this report?